About
I'm a freelance creator who works on self made multimedia projects.
"Watch! Play!" describes the two sides of my passion: art and games.

I have been working as a full-time freelancer in France since 2009, and I develop video games, animated short films and comic books since 2011. They are based on stories that I have written. My projects are usually self-funded and I create them on my own at home, or in collaboration with my friends of The Icehouse collective.
My main projects are adventure games, inspired by classic point & click or first person games such as the famous Myst series. More recently, as a fan of J-RPG and Metroidvania games, I joined Team-Icehouse to create Bionic Slammer. I am always excited to cooperate with other indie creators!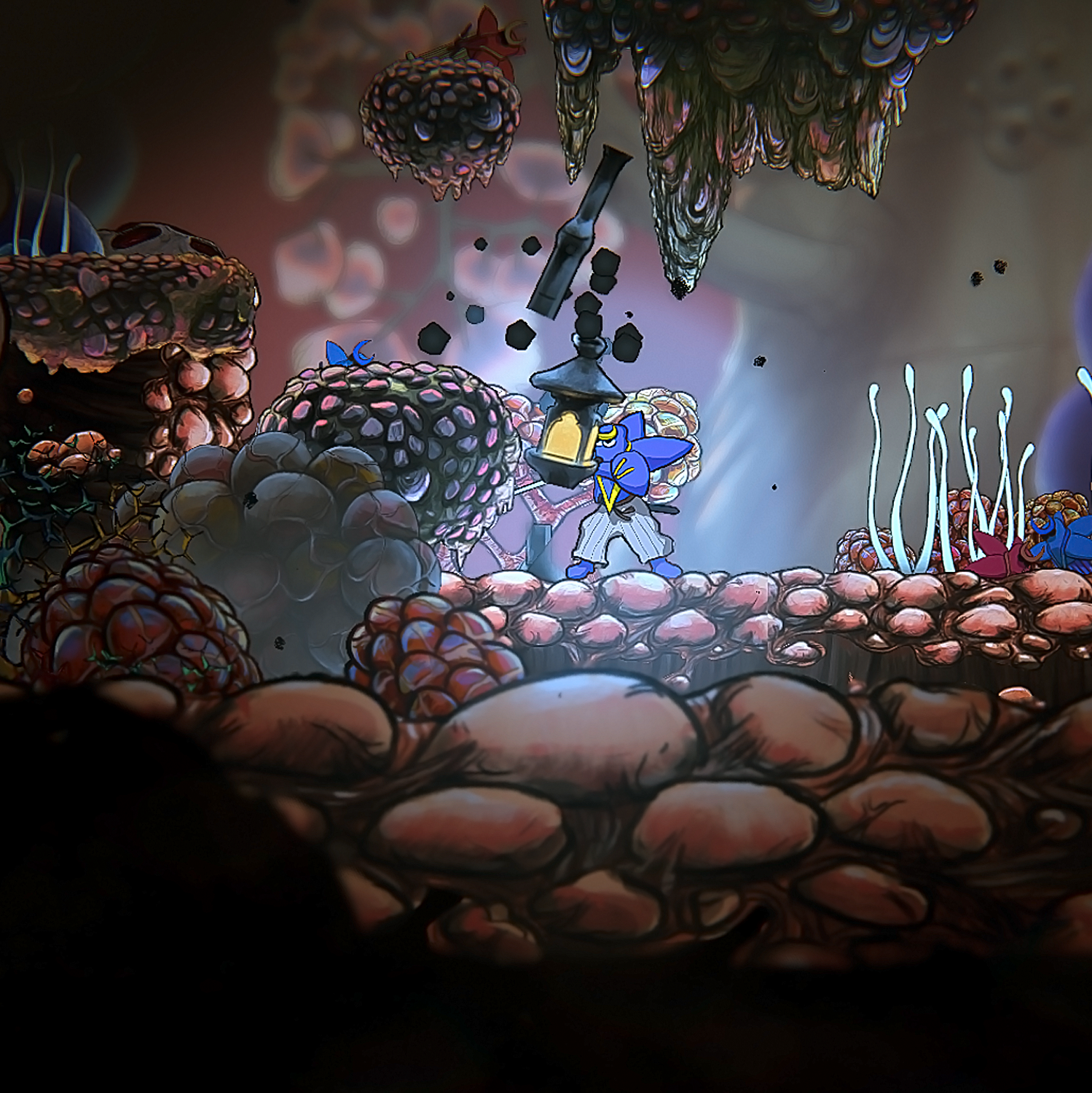 ◄ Bionic Slammer
Bionic Slammer is a metroidvania with a hand-drawn microscopic world, and a gameplay inspired by 2D games from the 90s. Travel through the different levels with your katana, fight nanobots and bacterias, and save the Body from destruction.
Bionic Slammer is in development and coming to PC in Q1 2024.
The BlacK Cube SERIES ►
A series of sci-fi games in which mysterious Cubes appear on different planets. Many projects were imagined (ASA: A Space Adventure, Catyph, Kitrinos, Myha, Boïnihi…), and the Black Cube series has become a vast mythology within a unique sci-fi universe, continuously adapted into video games.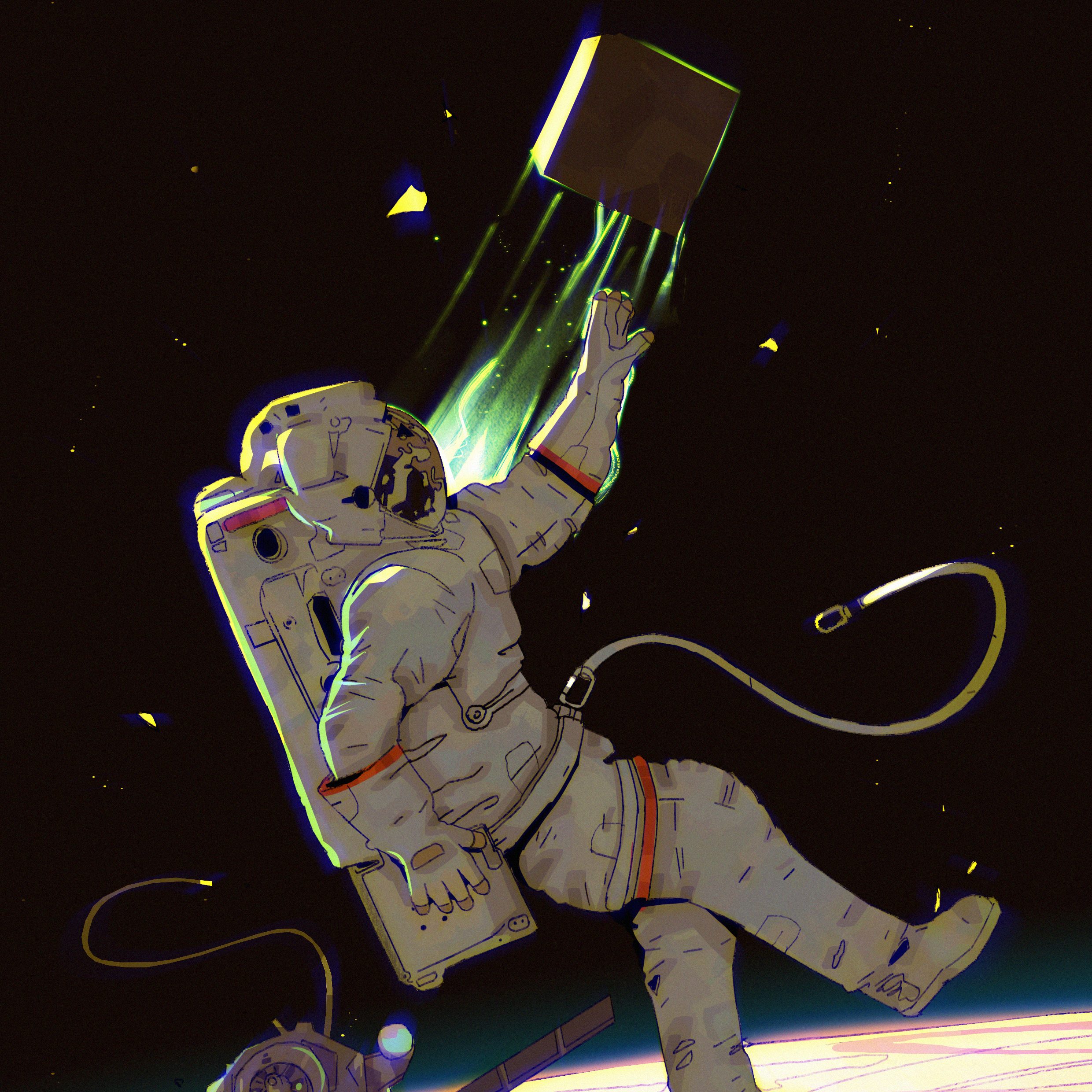 MY VILLAGE IS MAGICAL ►
MVEM (Mon Village est Magique) is a transmedia project mixing different art styles, inspired by my childhood in the French countryside near the ruins of a castle. It is based on a series of novels that I wrote in the 2010s and that have been adapted into video games, storyboard and cooperative comic books.
MVEM is still in development, with the hope of adding more ambitious projects to the series.